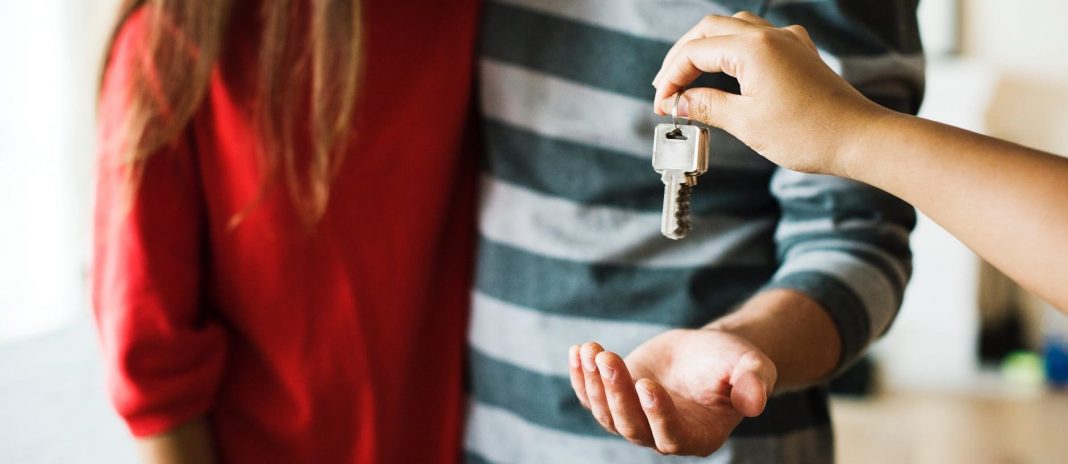 The average pre-construction condo takes between 3 and 4 years to be built, so why invest in something so far down the line?
Well, buying a pre-construction condo has a number of upsides you may not have expected. First of all, early buyers tend to get the absolute best price. Often when a condo begins development and opens up to pre-construction sales, many of those units
are snapped up quickly by investors, who then sell the condos once the building is complete. This is a good way to expand your property investments, but for a young family looking to buy, they're not getting the best price.
Because condos are often sold so quickly, and before the building is even built, this can be very limiting on location choice. If you're simply looking to buy a property within a specific region of the GTA, and you limit yourself to the developments that are move-in ready, you're narrowing your scope and cutting out dozens of exciting opportunities in your favourite neighbourhoods.
Just about every region in the city has at least a few exciting new developments on the horizon, meaning you may be able to find a property that's right for you, that's also in your dream neighbourhood!
Buying early also opens up options for exactly which condo you want to choose. Are you a morning person who loves to watch the sunrise? A unit on the east side of the development might be right for you. Maybe you prefer a view of Toronto's breathtaking skyline, but you're looking for condos in midtown or North York? In that case, a condo in its pre-construction phase likely has a number of different south-facing choices for you to peruse.
Finally, and this may be the best part – purchasing a condo during the pre-construction phase means customization! Developers offer a number of different ways to customize a brand new condo, from choosing your specific floor plan to upgrades like kitchen islands, different tiles in the kitchen or bathroom, fixtures and appliances and many others! You can enjoy a more luxurious home, on that's more energy-efficient, or simply more YOU.
New Condos also feature things like warranty plans for the first five years, plus you won't have to stress about renovations or repairs – you simply get the home that was literally MADE for you.