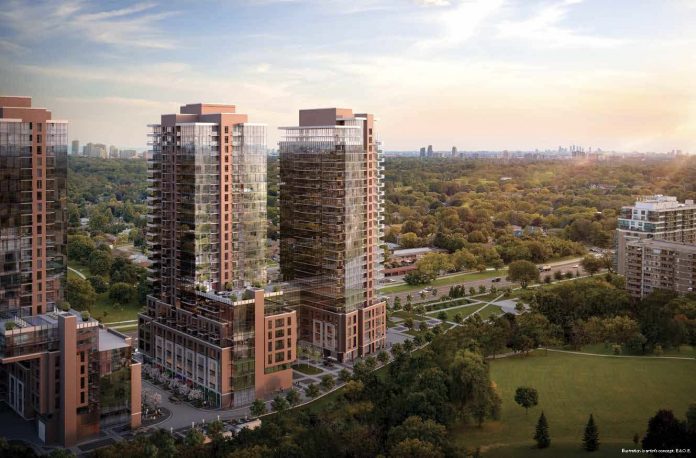 Notting Hill Condos In Etobicoke By Lanterra Development
Notting Hill Condos is a new pre-construction Condo project located at 4000 Eglinton Ave West In Etobicoke.Development by Lanterra Development. The Major Intersection is Eglinton Ave West and Royal York Road. Notting Hill Condos is a mixed-use development consisting of a 24 storey tower (Building A), a 33 storey tower (Building B), a 30-storey and 27-storey tower (Building C and D connected by a shared podium) and an 18-storey tower (Building E). The primarily residential development would contain commercial/retail space in the ground floor of Buildings B, C, and D.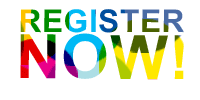 Notting Hill Condos Highlight:
Step to TTC Stop
Short Drive to Hwy 401
Close to School and Public community centre
Short Distance to Richmond Hill Town
CLose to the Park and Shopping
Notting Hill Condos Currently home to the Plant World nursery, the site is located west of the Humber River and the Crosstown LRT's upcoming Mount Dennis terminus. Lanterra's proposal would replace the one-storey nursery with 1,900 residential units spread out across 33, 30, 27, 24, and 18-storey towers.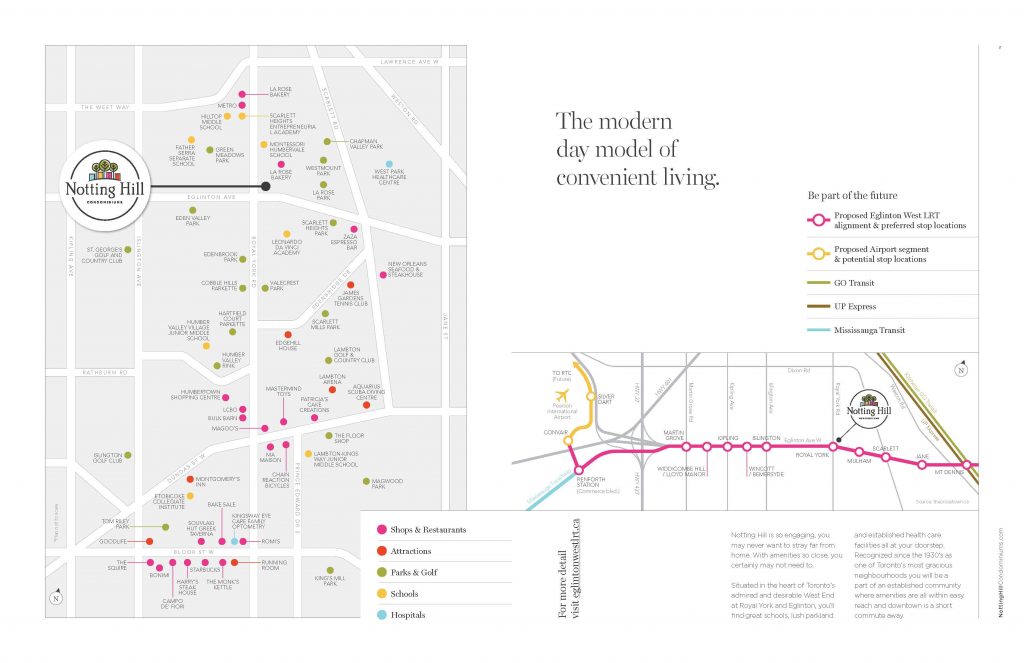 The site is currently occupied by the Plant World nursery, image retrieved via Google Maps
Notting Hill Condos Designed by Page + Steele / IBI Group Architects, the five-tower community would be dominated by one-bedroom suites, with 1,370 (72.1%) of the investor-friendly units joined by 390 two-bedroom (20.5%) and 114 three-bedroom (6.0%) residences, alongside 26 bachelor units (1.3%). A total of 1,647 residential parking spaces and 190 guest spaces are also proposed, with the parking facility spread across across four underground levels.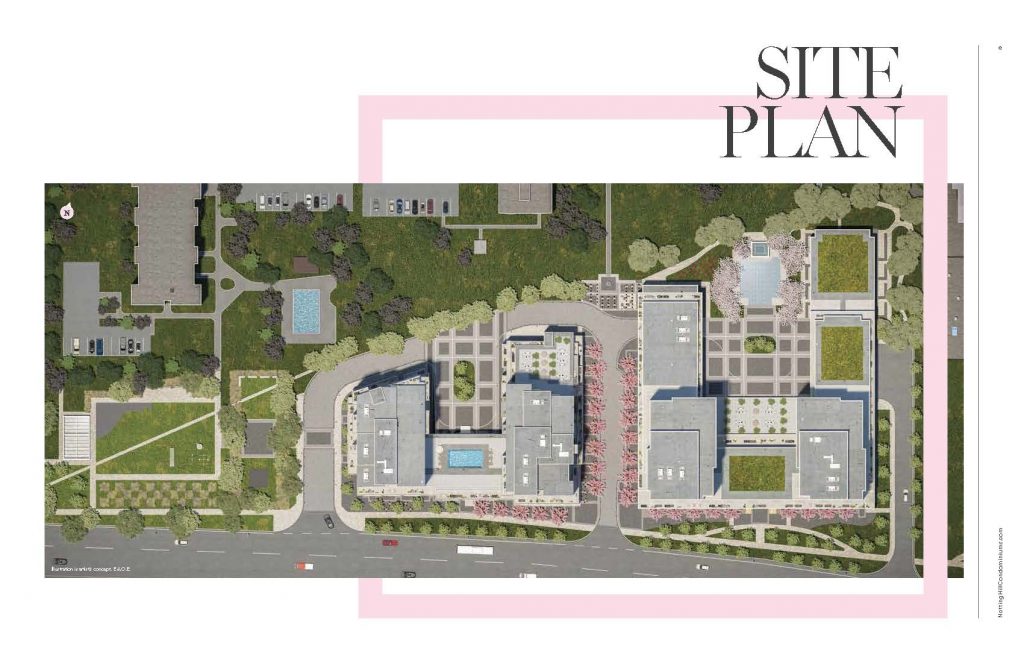 The south elevation shows buildings A,B,C, and D (l-r), image retrieved via Lanterra submission to the City of Toronto
4000 Eglinton Ave West Condos massing strategy would see the central 33-storey 'Tower B' serve as a height peak for the community, with shorter buildings to the east and west. At 102 metres, the point tower would rise from an 8-storey base, with retail and amenity space at ground level. To the west, the 24-storey 'Tower A' would feature a long 10-storey podium extending west of the tower along Eglinton. Residential amenity space is planned at ground level.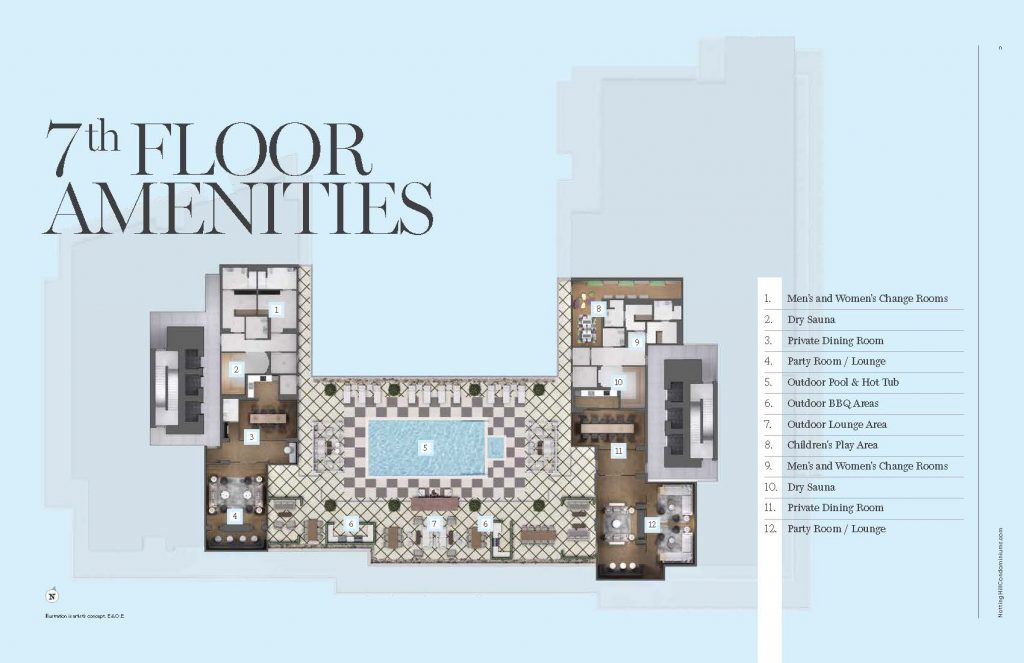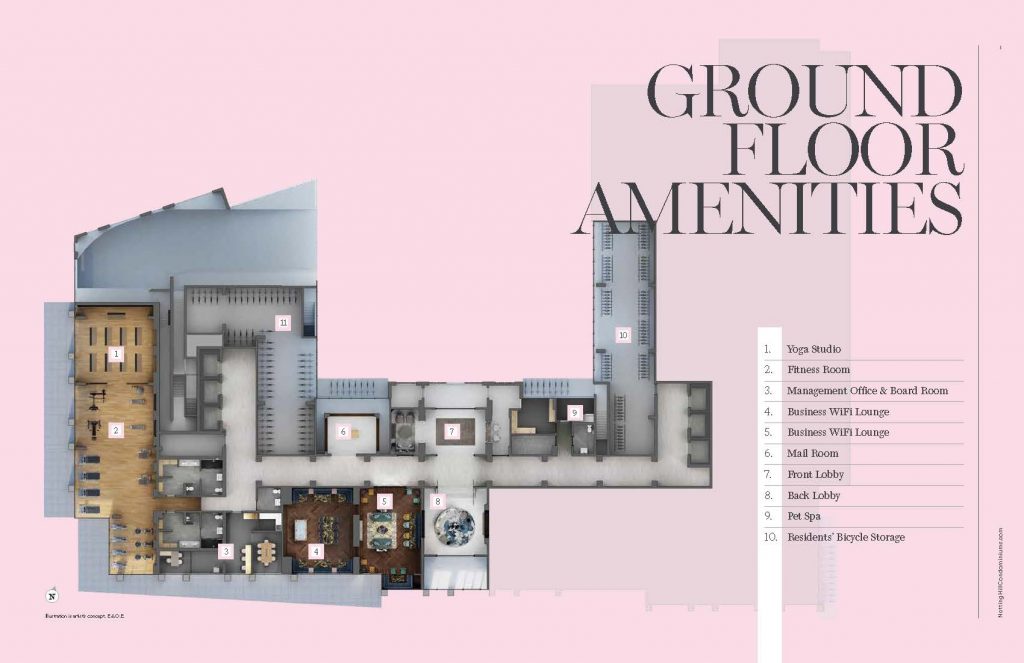 The east elevation, showing buildings D and E (l-r), image retrieved via Lanterra submission to the City of Toronto
Just north of buildings 'C' and 'D,' the proposed community is rounded out with the 18-storey 'Tower E' meeting the residential community to the north with a somewhat reduced height. Amenity space is planned at ground level, bringing the development's total indoor amenity area to 2,850 m². A further 2,850 m² of outdoor amenity space is also to be distributed among the five buildings, with a landscaping plan prepared by NAK Design Strategies.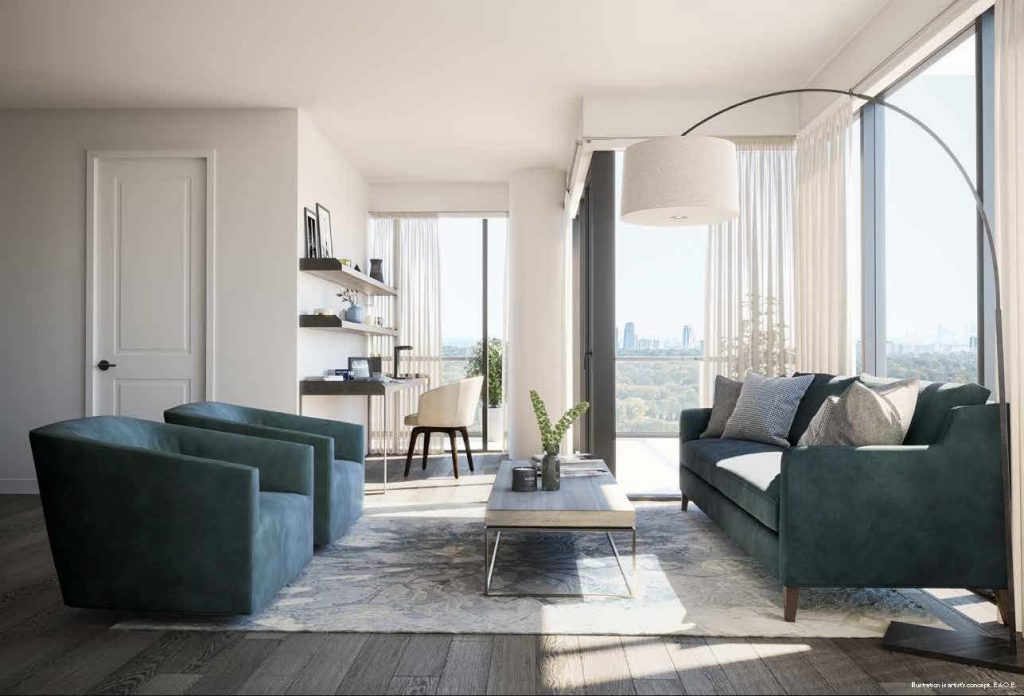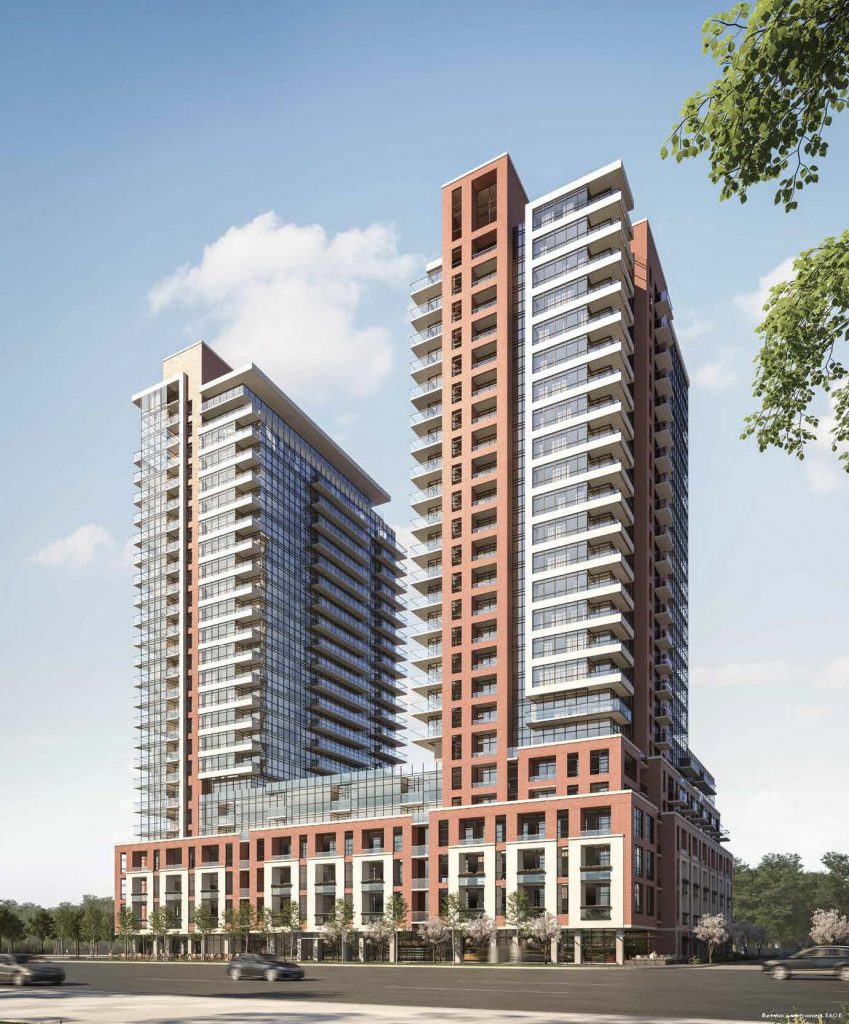 PROJECT SUMMARY:
PROJECT NAME: Notting Hill Condos
ADDRESS:4000 Eglinton Ave West In Etobicoke
PROJECT TYPE: Condominium,Retail
DEVELOPER(S):Lanterra Development.
ARCHITECT(S):
UNITS: 1900S
TOREYS:33, 30, 27, 24, 18
UNIT SIZES:
ESTIMATED COMPLETION DATE: TBA
REGISTER FOR FREE TO RECEIVE FLOOR PLANS & PRICE LIST & MORE DETAILS